Stereo Generation
We possess a wide range of technologies for high-quality stereo generation.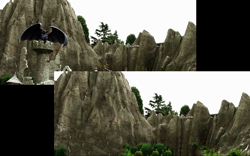 Our range of Background Reconstruction technologies provide you with solutions for a variety of scene types. These technologies include Temporal inpainting (or Background Reconstruction), Spatial inpainting and Background Propagation. All background reconstruction technologies support immediate reconstruction of depth map simultaneously with source video.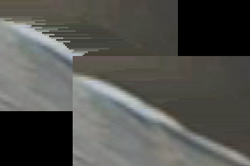 YUVsoft Depth Map Dilation technology provides a solution for imprecise boundaries of foreground objects on the depth map. This feature helps to eliminate halos and stripes of wrong color around the foreground object on the resulting stereo video.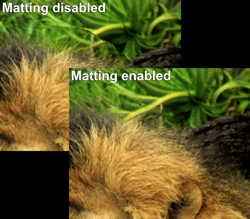 YUVsoft Matting is a special technology designed to process fuzzy edges. It handles such complicate details as fur, hair and translucent areas. Matting also aids you in processing scenes with motion blur.