Stereo Processing
We have a wide range of technologies for stereo processing.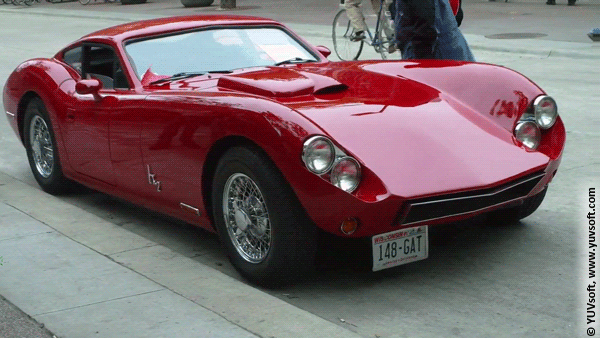 YUVsoft Stereo-to-Multiview technology converts video from stereo pair format to autostereoscopic glasses-free display format. It offers you both interpolation and extrapolation modes.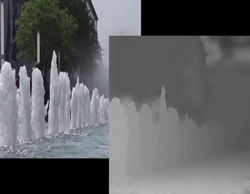 YUVsoft Depth from Stereo technology evaluates the shift between two views of the source stereo pair and gives you insight into the geometry of the scene, including the appearance of the disparity map and the way objects overlap each other. This result can be used in Stereo-to-Multiview conversion.
YUVsoft Stereo Correction technology gives you the ability to fix vertical parallax and tilts between right and left views, and it enables you to eliminate color mismatches in the input stereo pair.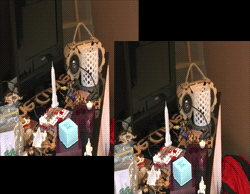 YUVsoft Parallax Corrector technology provides automatic adjustment of stereo disparity and screen-plane level ("zero" level) according to user parameters. Both decrease and increase of source video parallax are supported.